Our Journey
Our mission is to help foster self-confidence and hope when dealing with troubling with hair loss issues. We have done this by creating a range of products that help to treat various forms of alopecia and hair loss in the most natural, gentle, and sustainable way possible,
"I founded I am Free because I believe in helping others grow."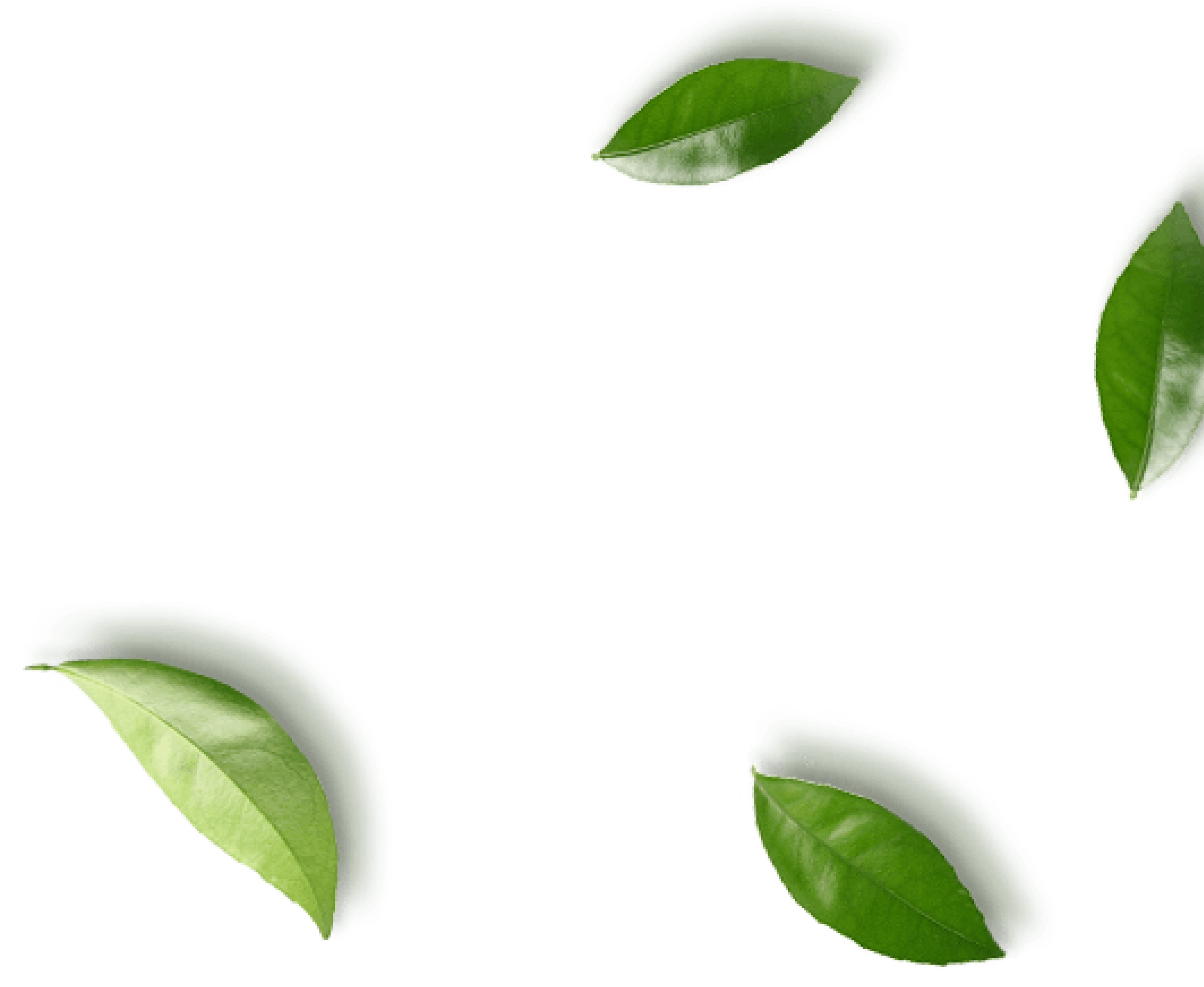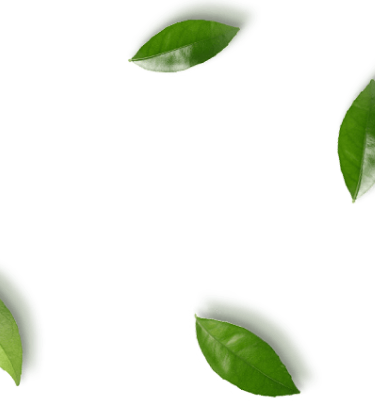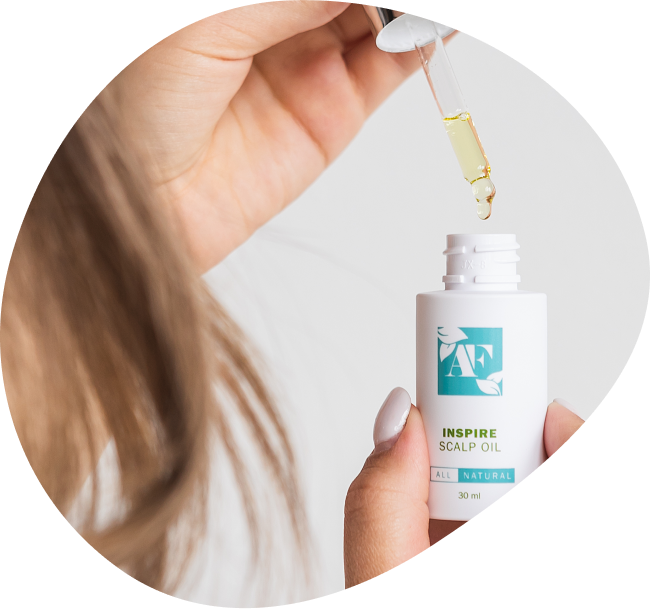 Our story
started..
In 2012 when Jassica Langley was diagnosed with alopecia areata. From there she began her journey to become alopecia free. On her journey she discovered that natural products were the healthiest choice to help the human body flourish.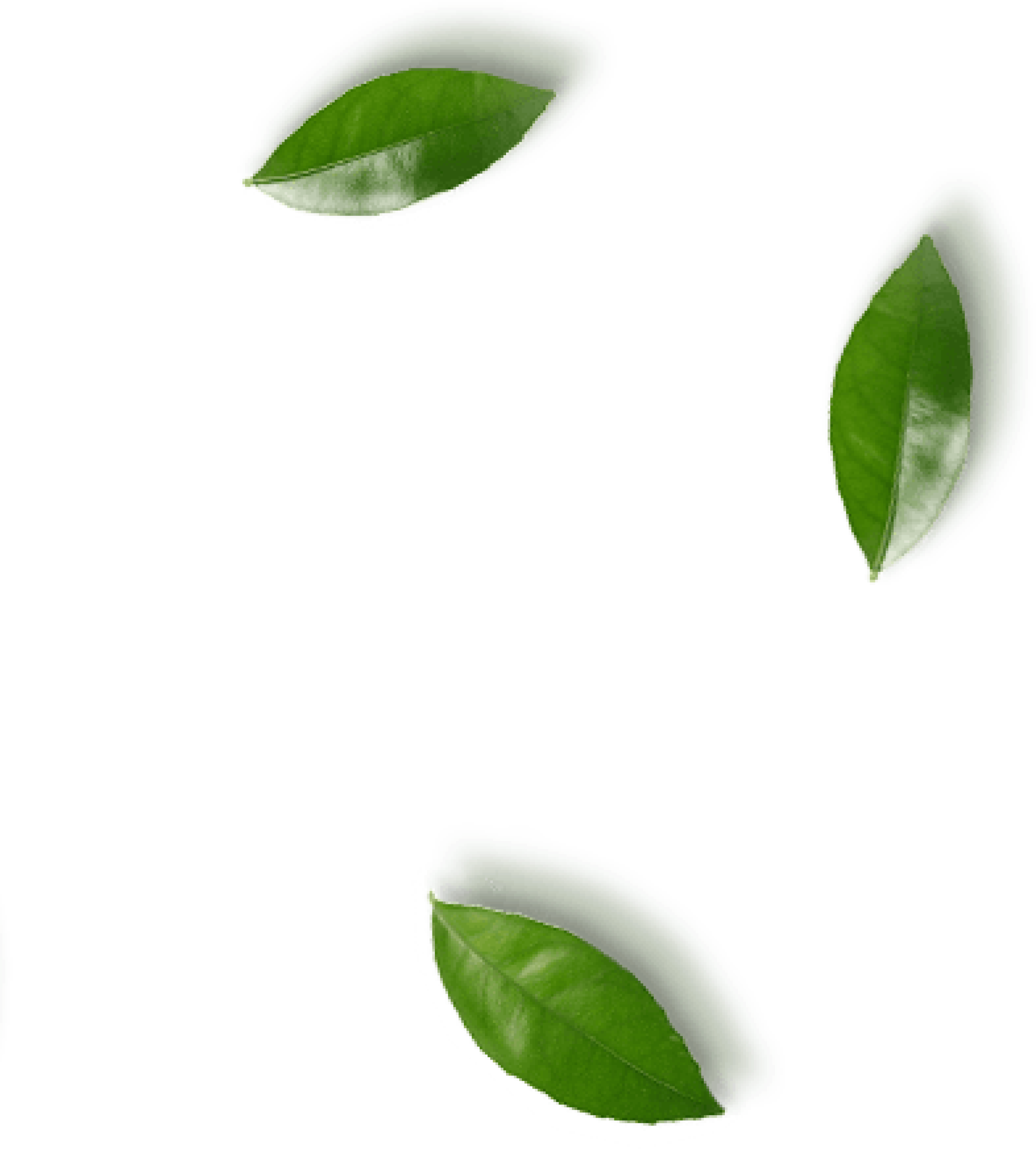 Nothing but
Natural
I am Free Hair Care is committed to promoting natural products that are free from harsh chemicals such as parabens, sulfates and Phthalates. Our products are vegan friendly and are not tested on animals.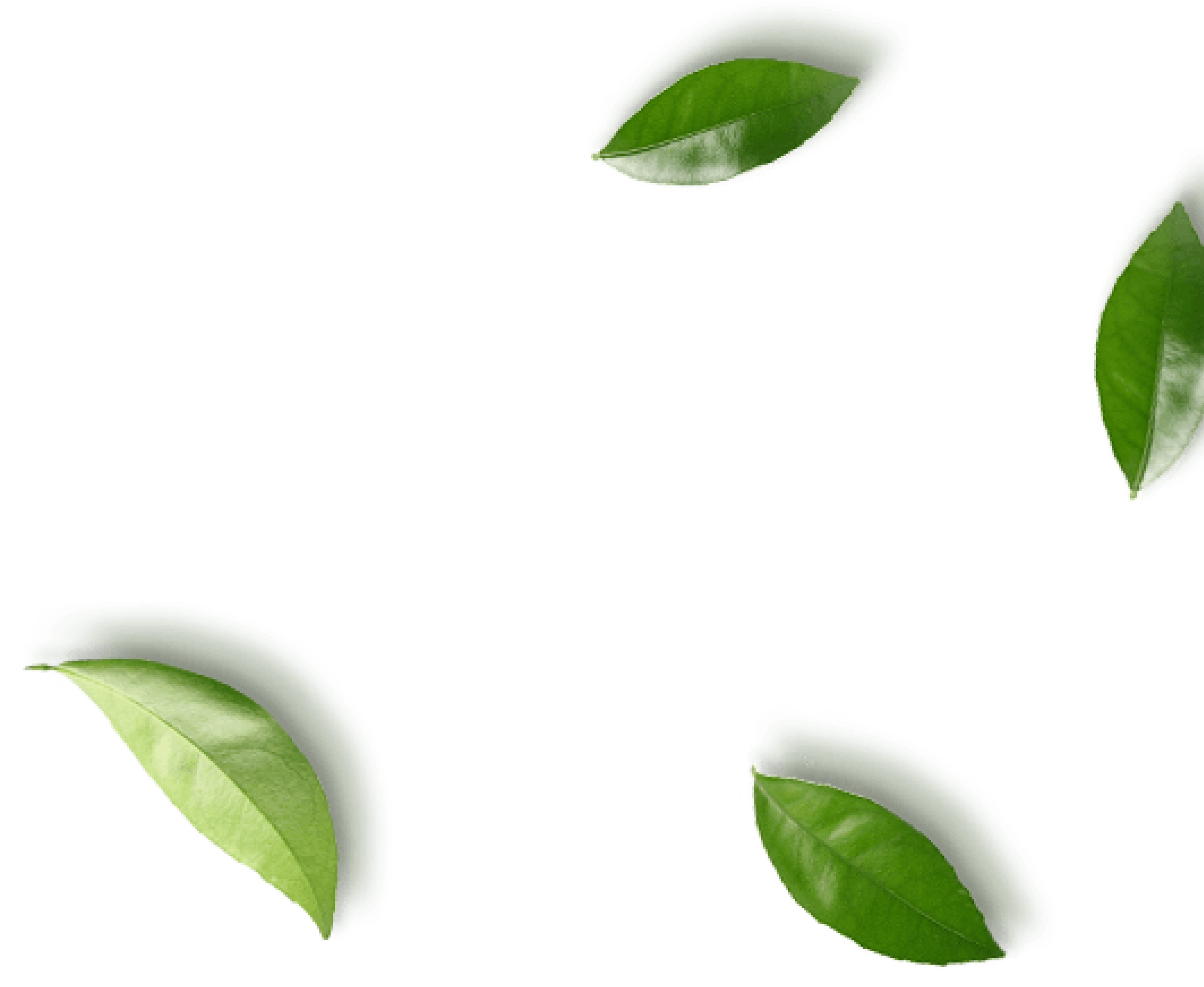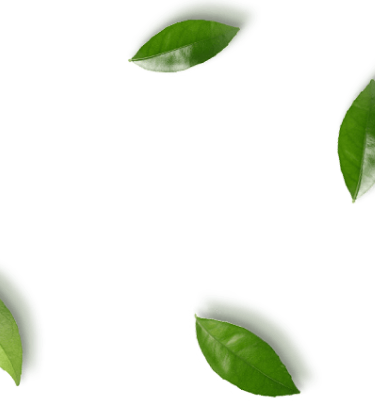 A Community


and company


We are are not just a company, we are a community focused on health and wellness. We are here for you.
Safe for Children

Cruelty free

Vegan friendly

Suitable for all hair types