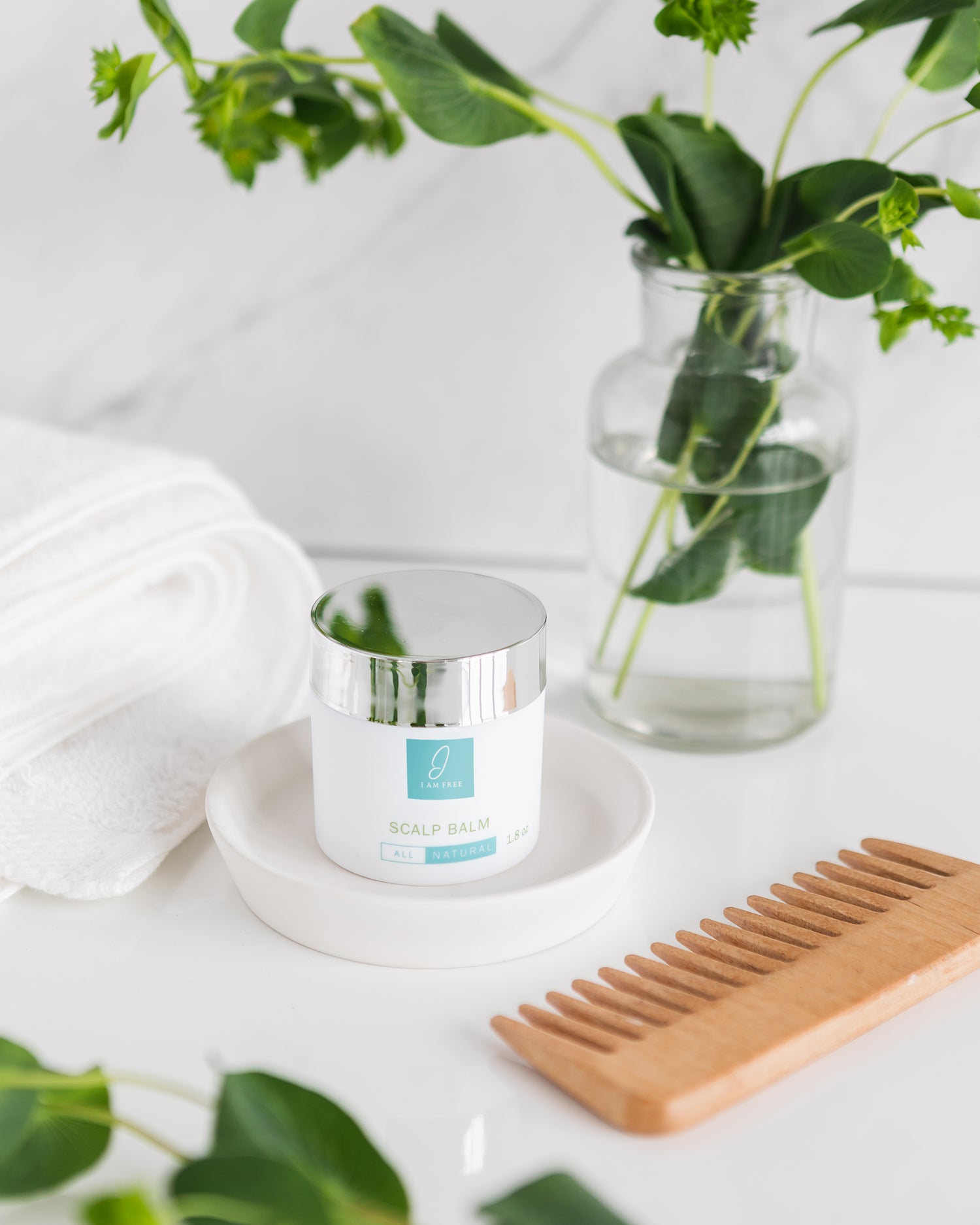 Get to the root of the problem,
naturally.
Our products are made of all natural ingredients to help stimulate, repair and revitalize hair from the inside out.
Shop Now
Safe for Children

Cruelty free

Vegan friendly

Suitable for all hair types
NATURAL TREATMENT
Why you should choose I am Free?
Healing Properties
Contains natural ingredients that help to sooth the scalp.
Cruelty-free
Our products are not tested on animals.
Flexible product
Safe for men, women and children.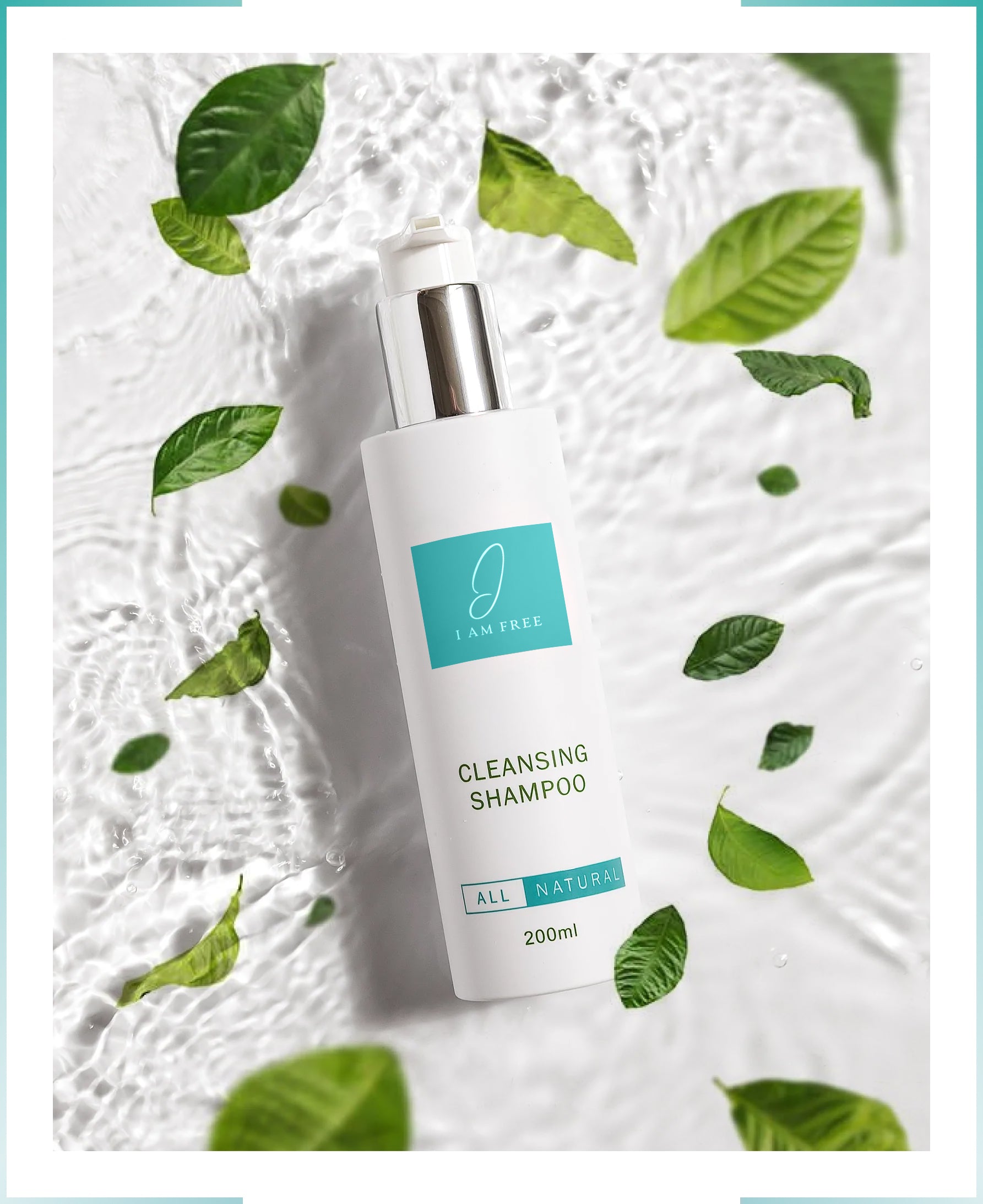 Supplies Oxygen
Brings oxygen to the scalp for healthy hair growth.
Vegan-friendly
No animal by products are used in our products.
Paraben-free
No parabens or harsh chemicals.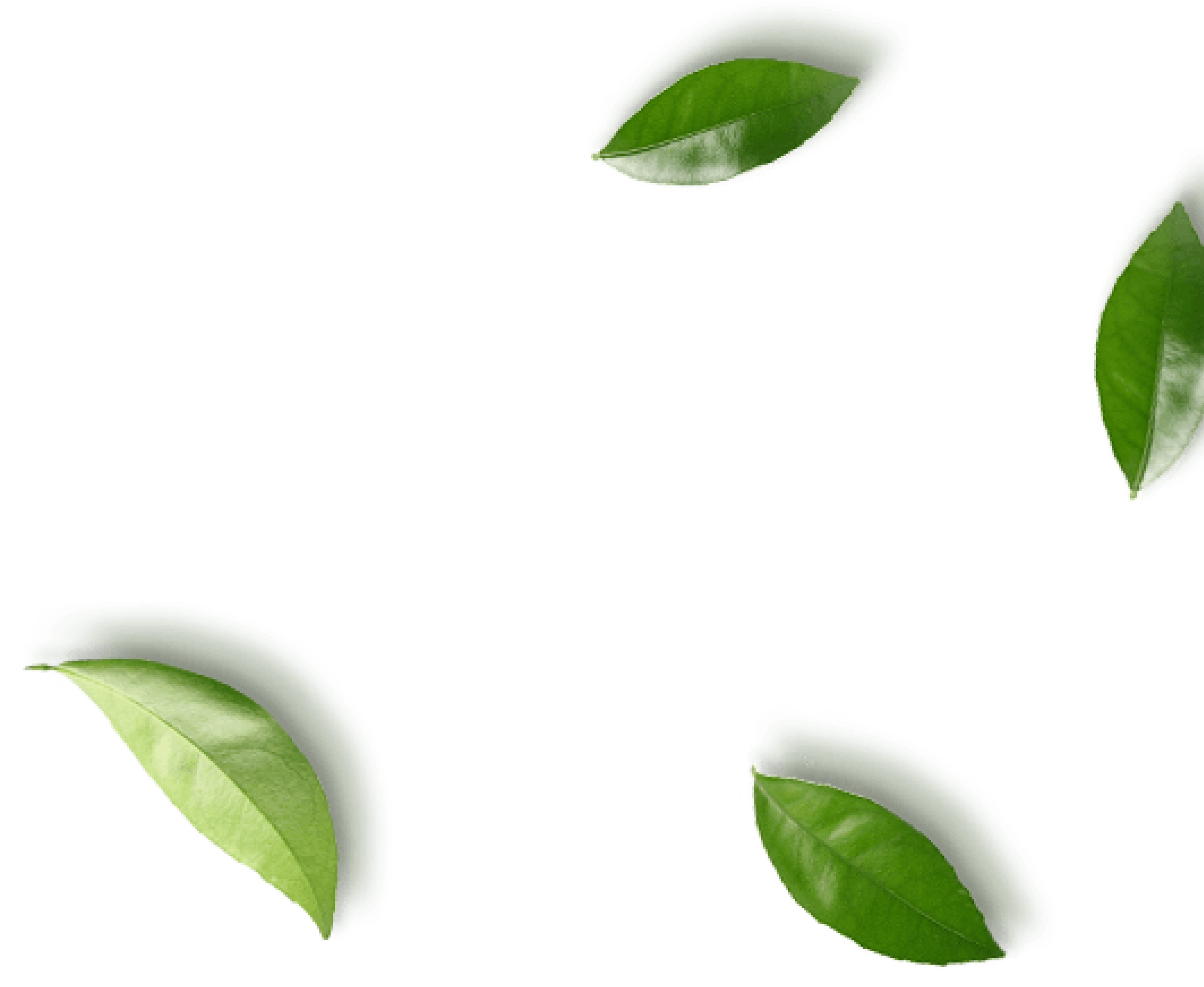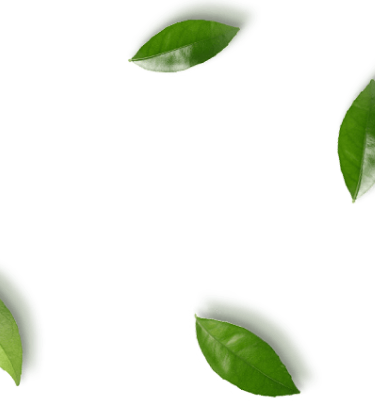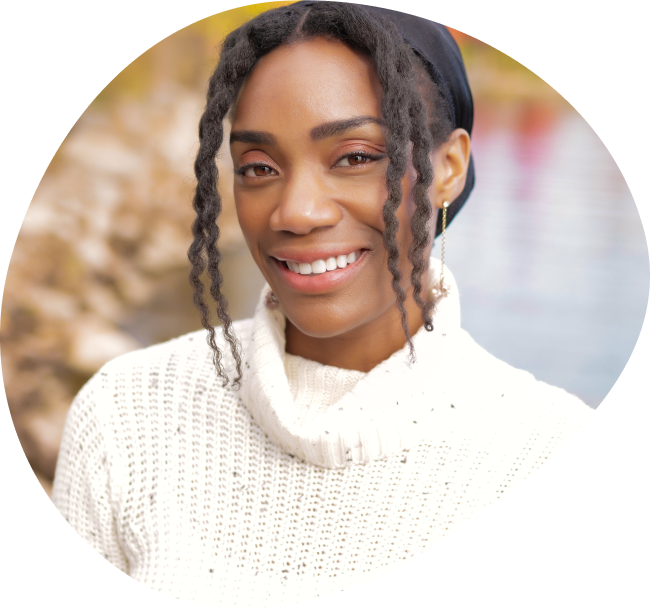 Our Story
In 2012, I was diagnosed with an extreme form of hair loss called alopecia areata. I was losing my hair in small, round, smooth patches on my scalp. My hair was thinning at a rapid pace and I didn't know what to do.
Read More
BESTSELLERS
Explore our wide range of products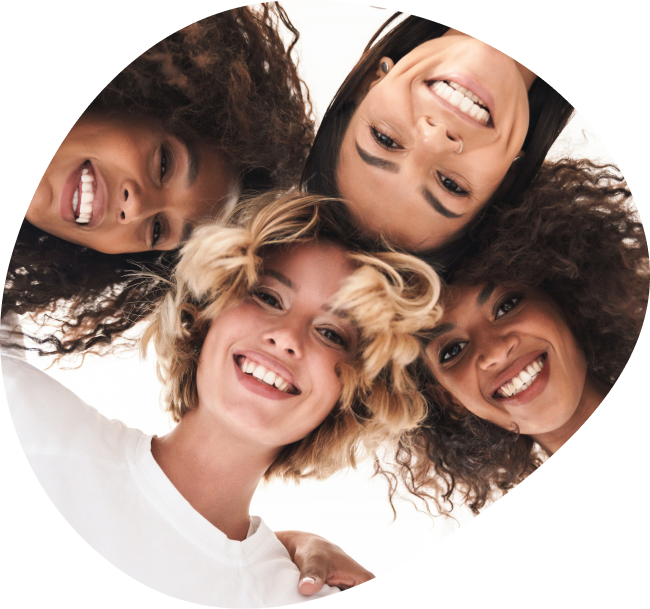 Our Consultation Program
Book a consultation today and begin to look at why you might be losing your hair. Find out what you need to do to help you on your hair growth journey.
Book Now
Follow us @AlopeciaFree

Follow us @AlopeciaFree

Follow us @AlopeciaFree

Follow us @AlopeciaFree