Jass is a former alopecia sufferer who became a certified trichologist. She has helped thousands of people over the years and she is here to help you too.
Jass knows what it's like to experience hair loss first hand. She can relate not only the physical trauma, but also to the emotional and mental toll, that hair loss takes on your self-confidence.
As a trichologist Jass specializes in scalp and hair health. She takes a holistic approach to hair growth, focusing on diet, natural products and lifestyle.
Founder of I am Free Hair Care

Jass has created her own line of natural & organic hair products to help many others who are experiencing hair loss.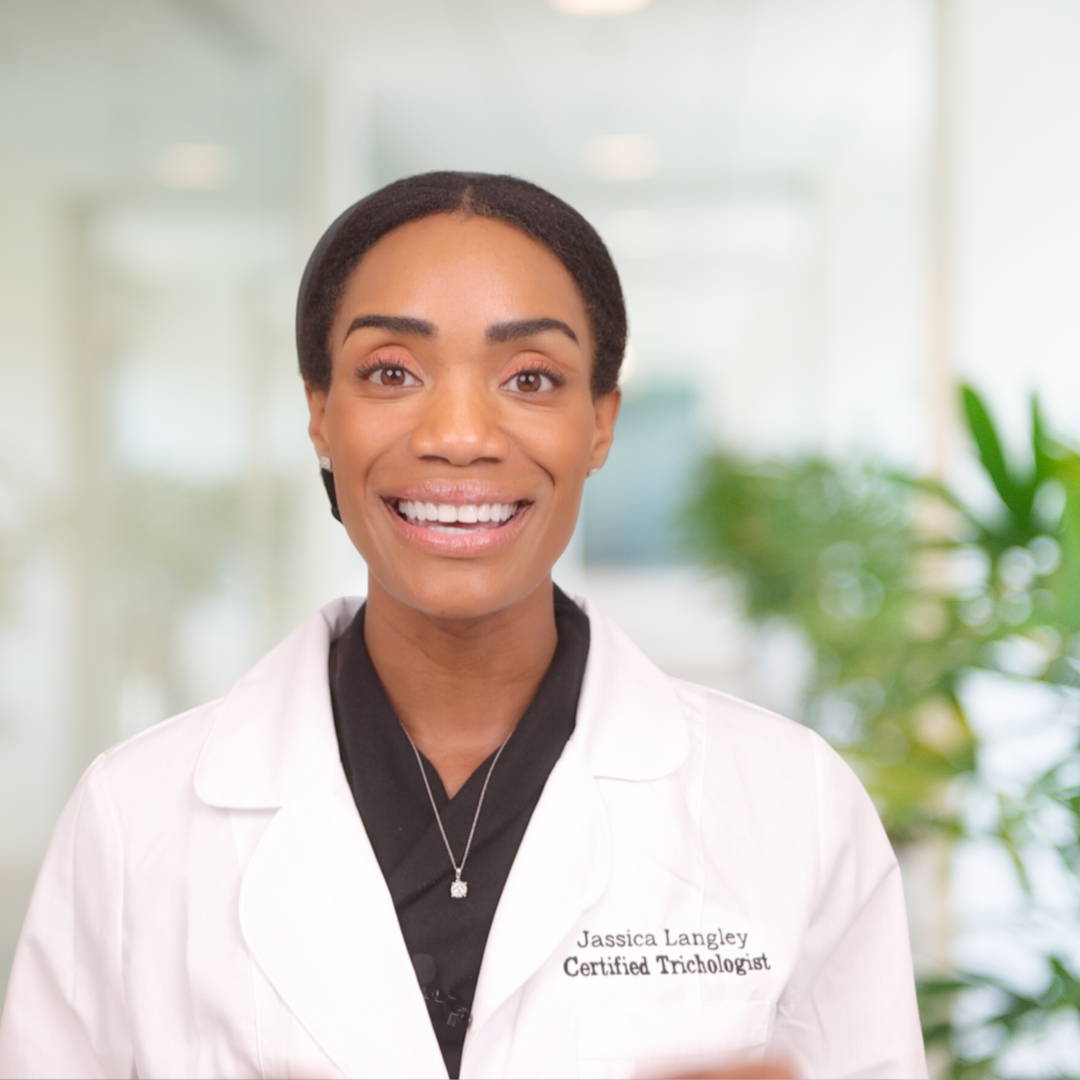 These are just some of the main benefits that you receive when you decide to become apart of the I am Free Hair Community.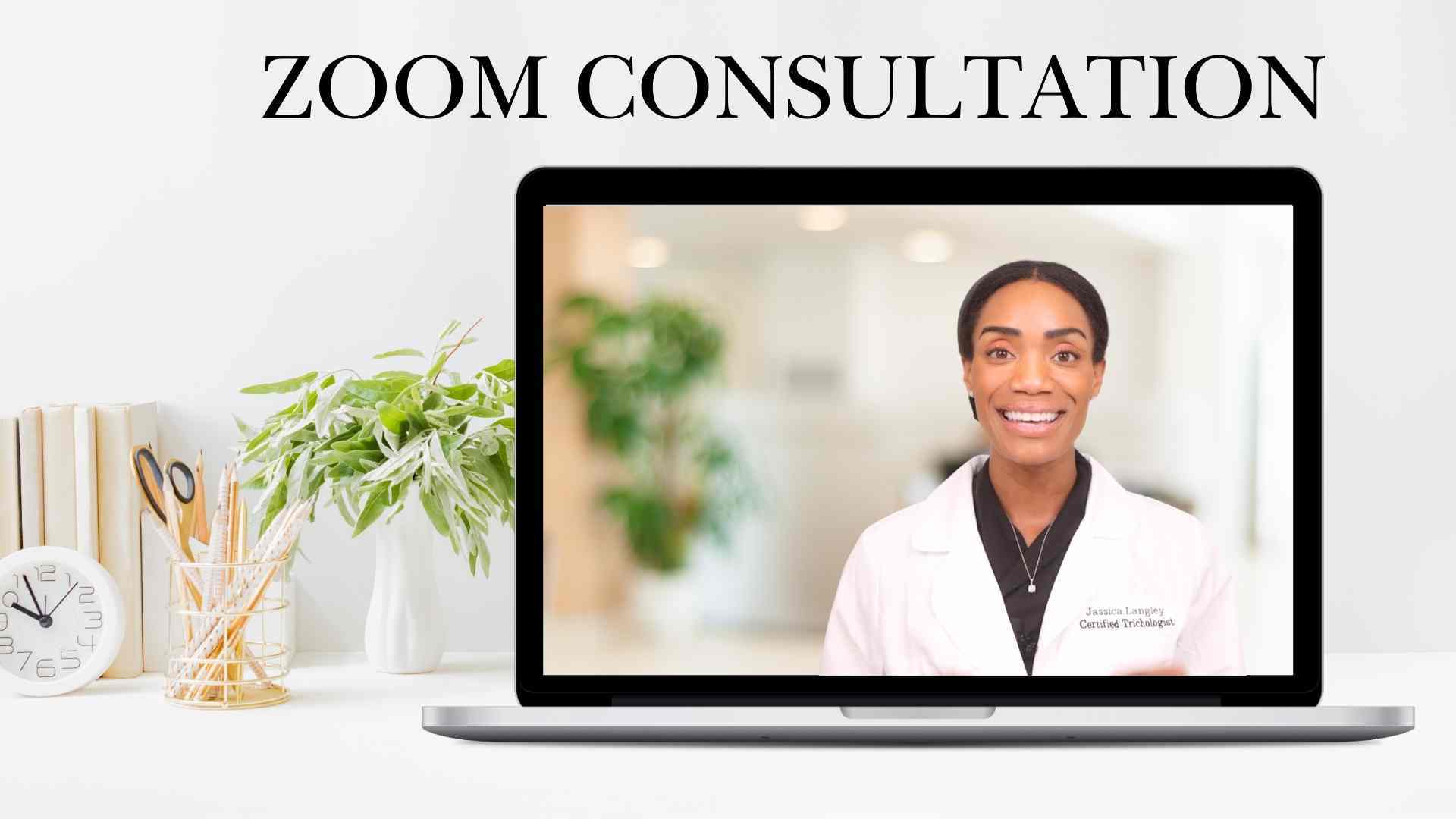 15 Minute Zoom Consultation
Receive a personal one on one Zoom consultation with Jass. You can finally speak to a professional who understands the struggles of hair loss and has many years of experience helping others to regrow their hair.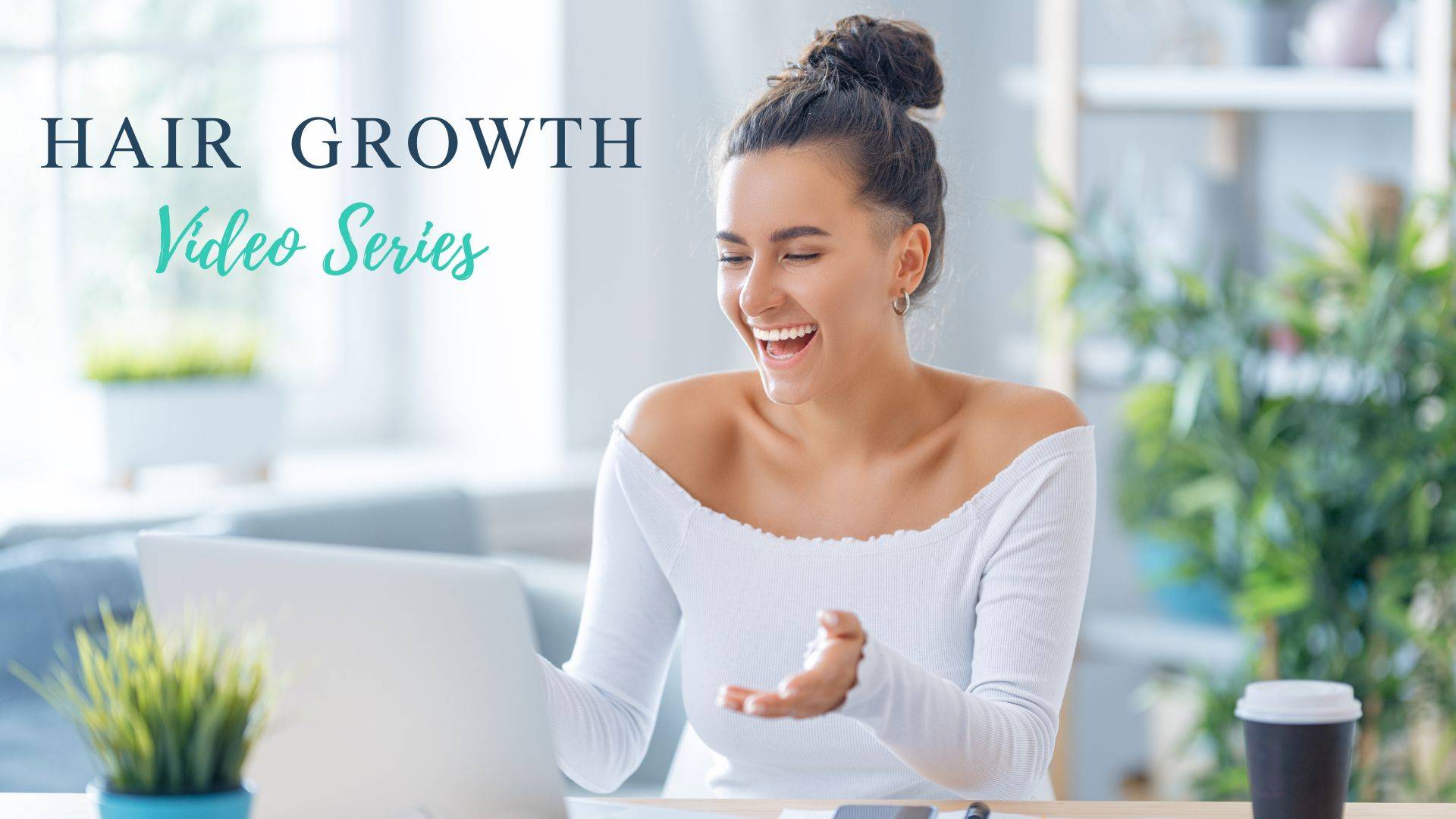 The Ultimate Hair Growth Video Series
Dive into this video series hosted by Jass and learn about products, regimens and techniques that have helped many others like yourself on their hair journey.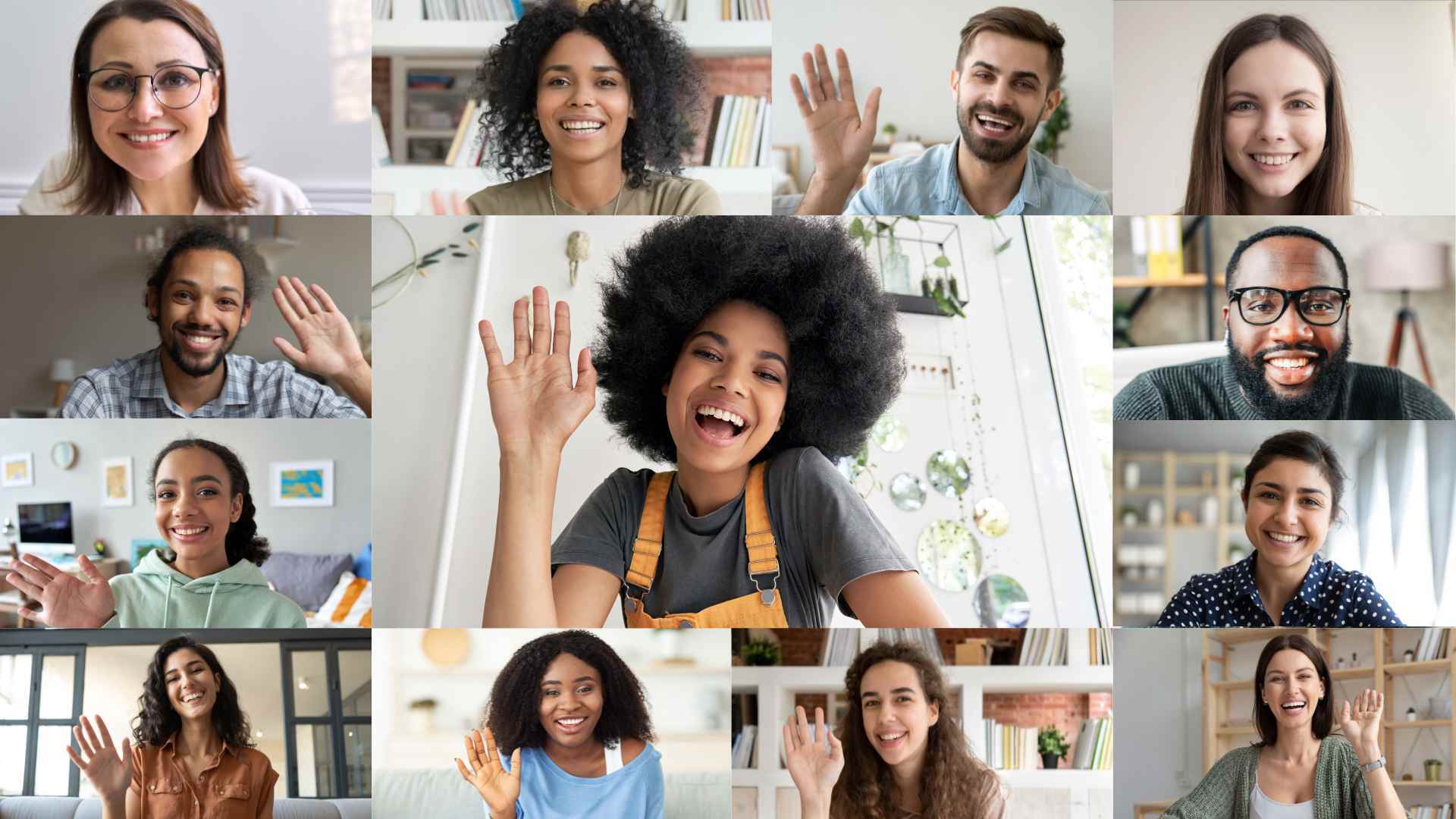 You don't have to do this journey alone. Get the support and encouragement that you need to be consistent. Learn and grow with others and experience the power of real community.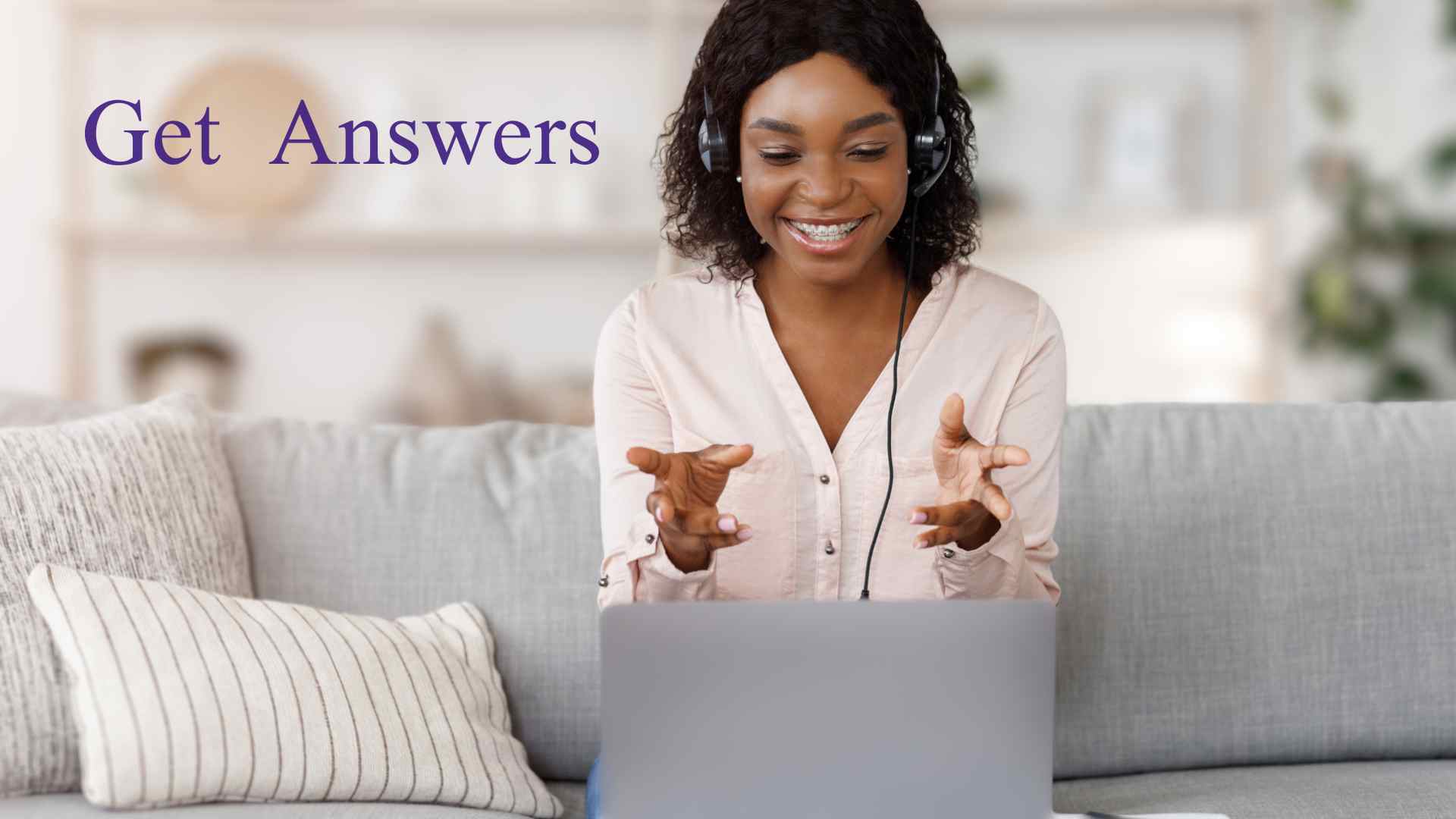 Be apart of our live events hosted by Jass once a month and get your questions answered by a professional who cares about you.
Trusted By More Than
30,000 People Globally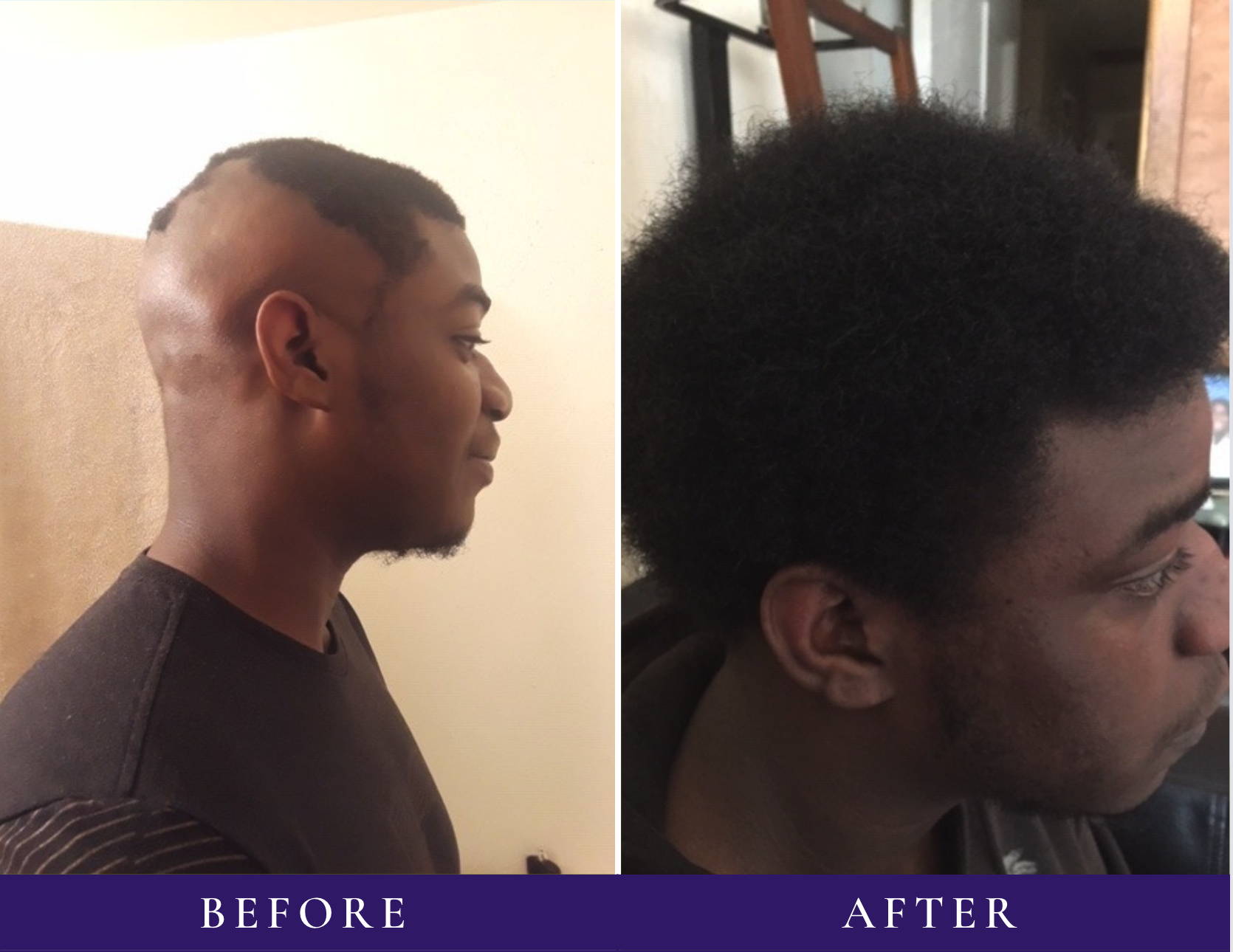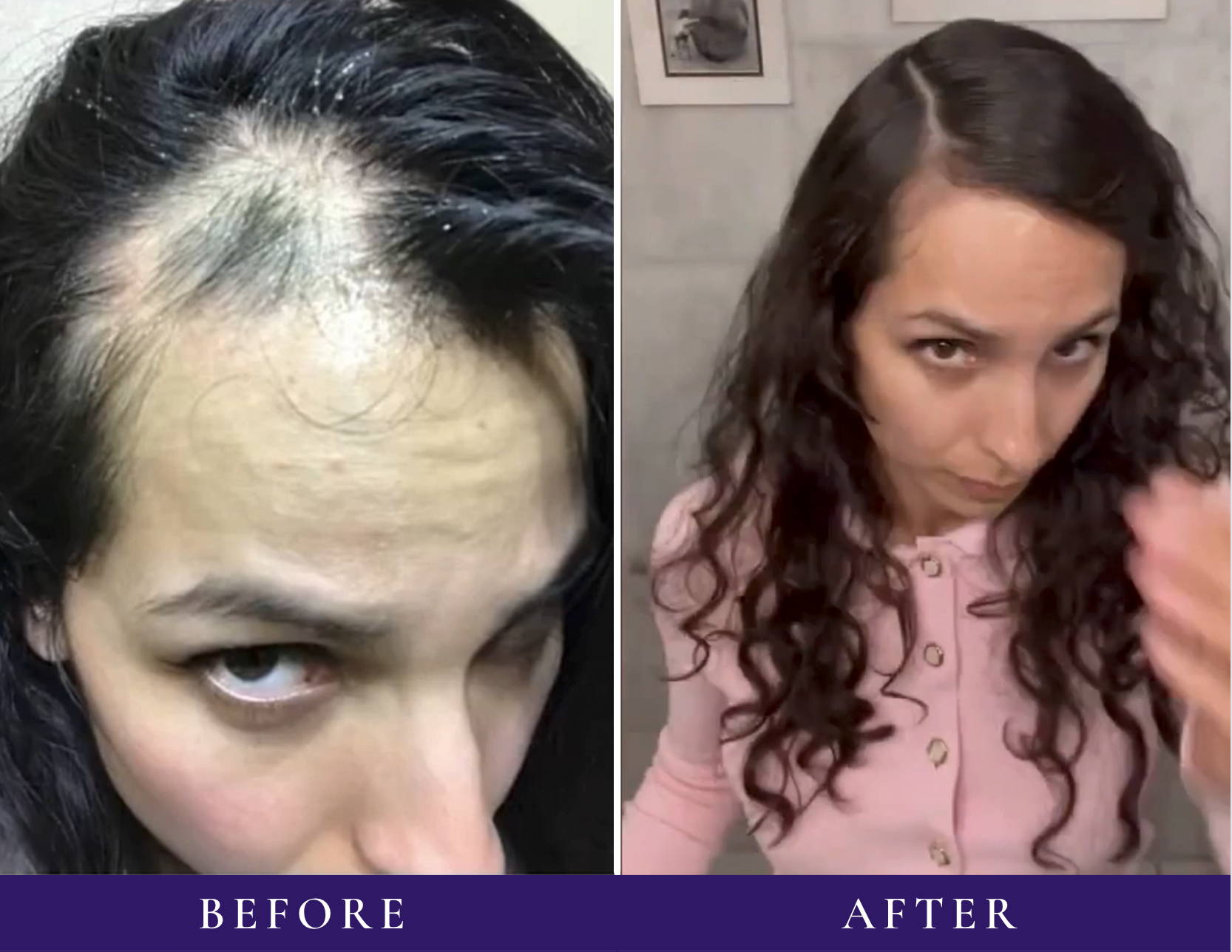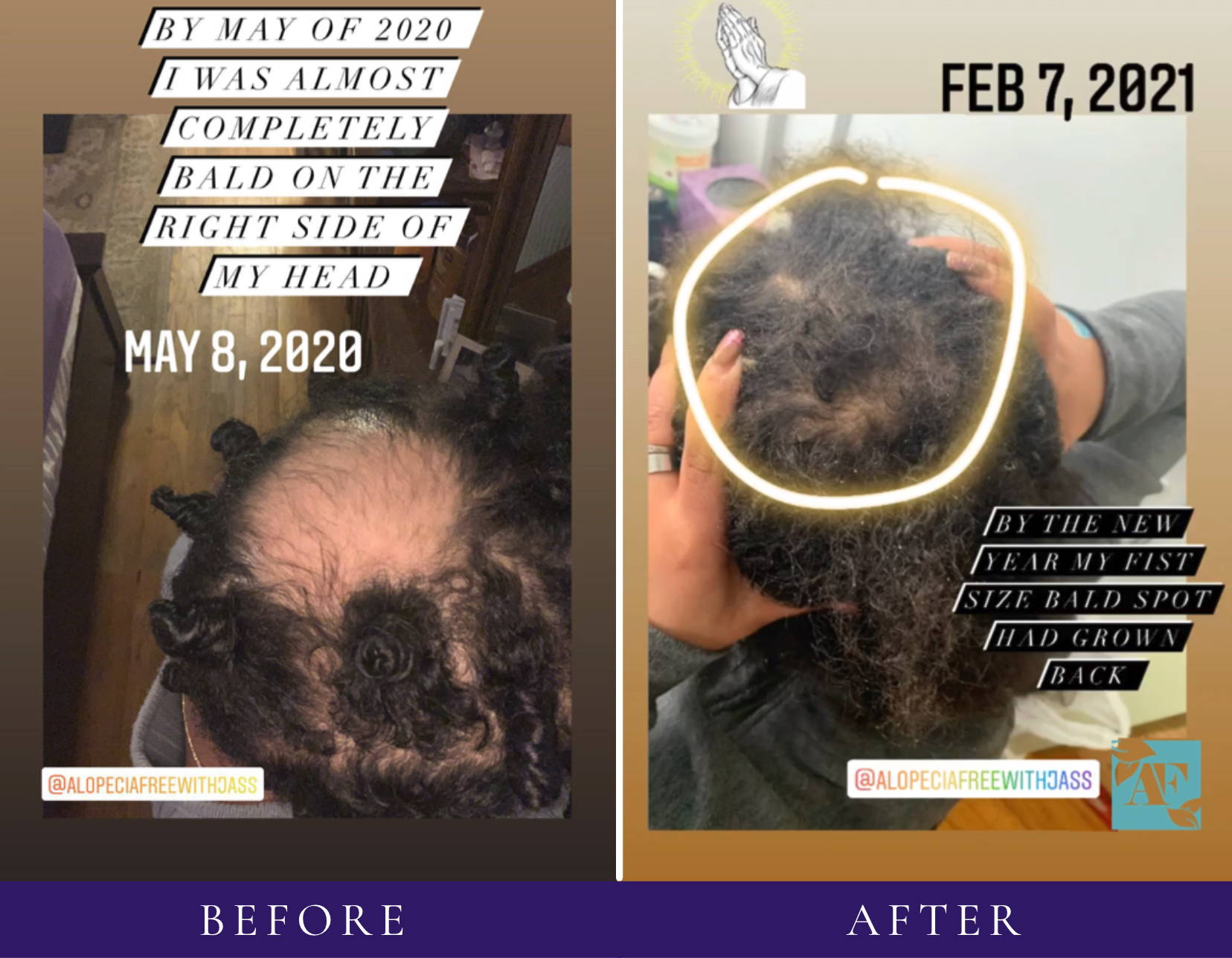 Spots are limited, so don't miss your chance.
Frequently Asked Questions
Need help finding an answer to your question?
Ask our customer support at support@iamfreehaircare.com
Is the community only for women?
Men and women are both welcomed to join.
Is the community only for people with alopecia?
This community is for anyone who wants to improve the condition of their hair and scalp. If you are experiencing any kind of hair problem no matter how small feel free to join.
Is the community for all hair types?
Yes. Jass has helped many people with all different hair types to regrow their hair.
How much does it cost to be apart of the community?
It costs $39.99 per month to be a part of the community.
Can I cancel at any time?
Yes, you can cancel your membership at any time.
Spots are limited. Only 50 spots available.